Bringing possibility to Duchenne.
EXONDYS 51 is the first FDA-approved Duchenne muscular dystrophy treatment for patients who have a confirmed genetic mutation in the dystrophin gene that can be treated by skipping exon 51. In some patients, it helps the body make a shorter form of the dystrophin protein.
Approved under accelerated approval.
Accelerated approval allows for drugs to be approved based on a marker that is considered reasonably likely to predict a clinical benefit. EXONDYS 51 treatment increased the marker, dystrophin, in skeletal muscle in some patients. Verification of a clinical benefit may be needed for EXONDYS 51 to continue to be approved.
Who can take it?
Learn the importance of understanding your genetic mutation and what it means to be amenable to treatment with EXONDYS 51.
Getting Support
With the SareptAssist patient support program, we'll help you navigate the process of starting therapy with EXONDYS 51.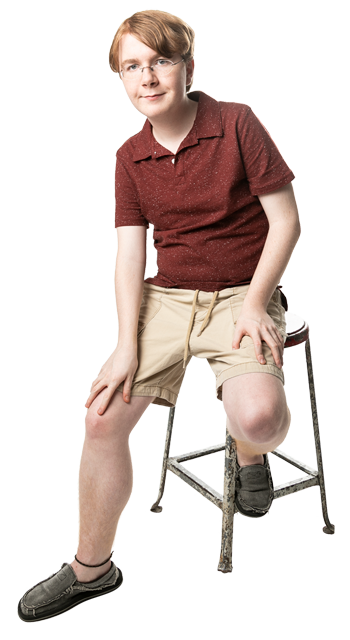 Meet Liam, age 19
Deletion of exons 48-50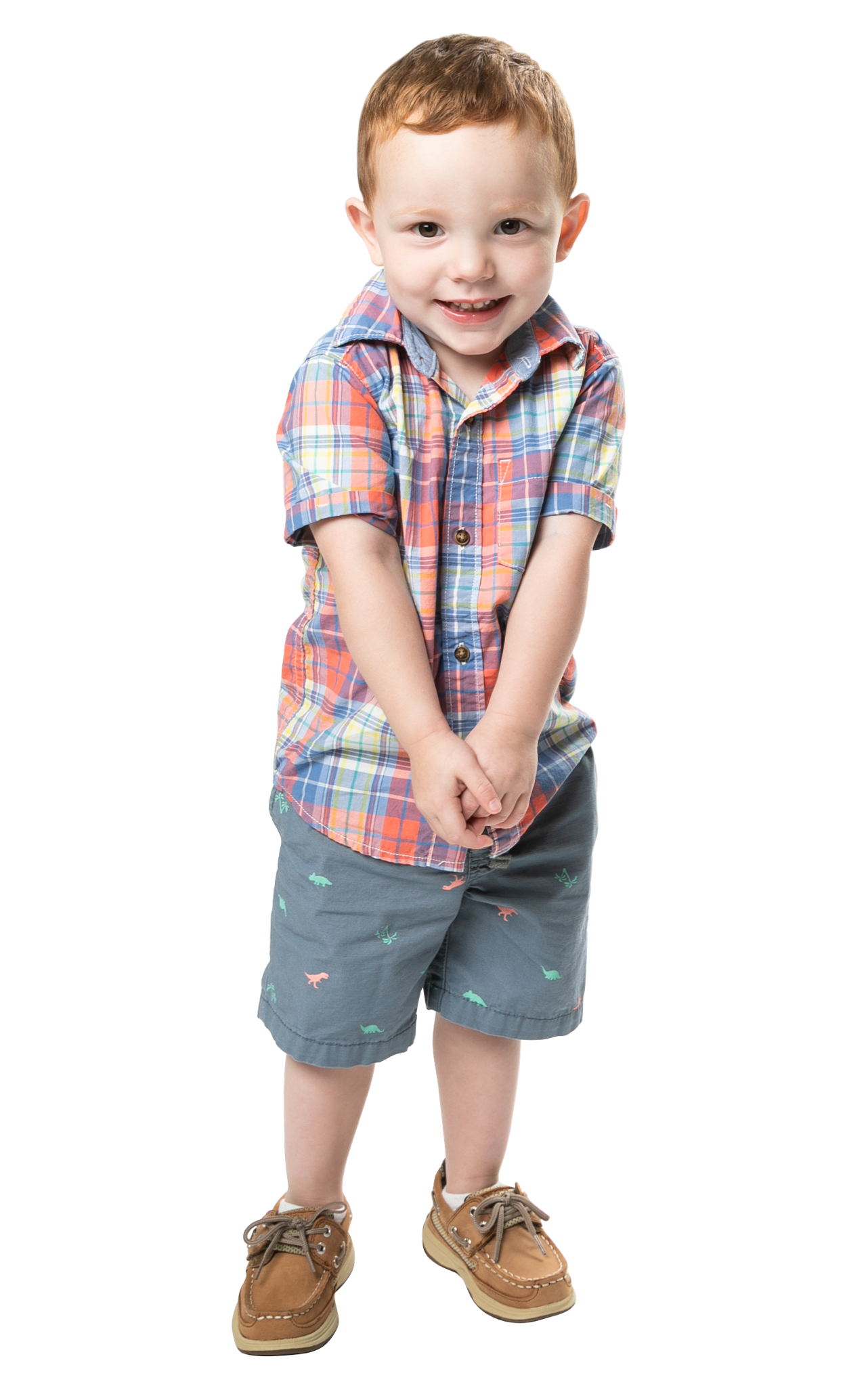 Meet Graysen, age 2
Deletion of exons 48-50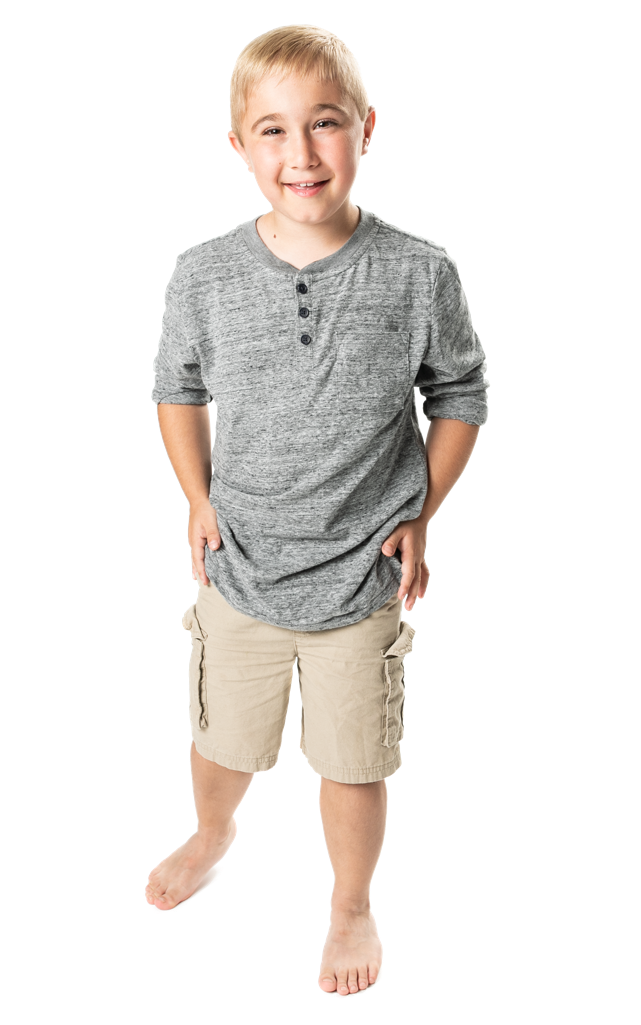 Meet Micah, age 8
Deletion of exon 50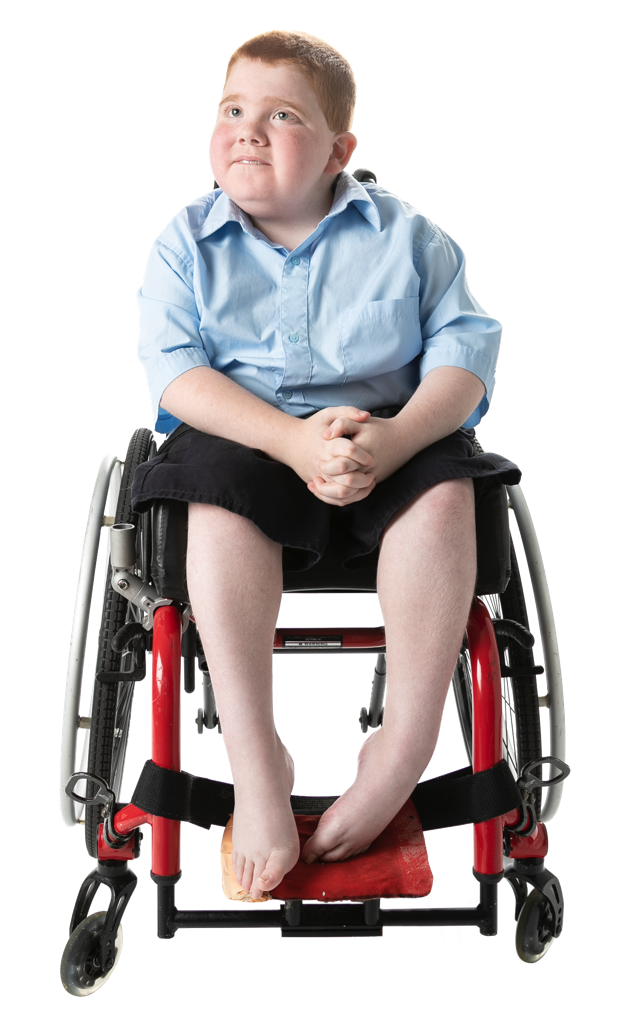 Meet Ryan, age 11
Deletion of exons 48-50
Starting Treatment
Starting treatment with EXONDYS 51? Let us take you through the process so you know what to expect.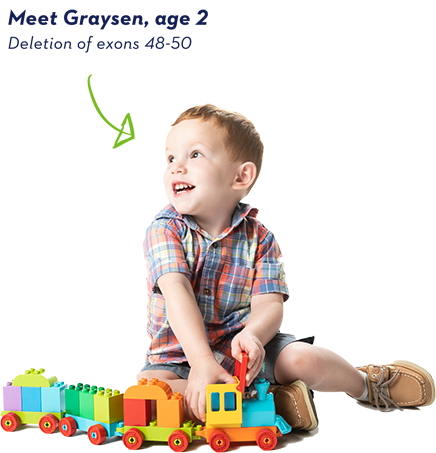 "My son, Zyler, has Duchenne. Any mother with a son with Duchenne wants to do anything they can to get access to medication. SareptAssist guided us every step of the way."
Holly, Zyler's mom