Who can be treated with EXONDYS 51 (eteplirsen)?

EXONDYS 51 is used to treat Duchenne muscular dystrophy (DMD) in patients who have a confirmed mutation in the dystrophin gene that can be treated by skipping exon 51. EXONDYS 51 was approved under accelerated approval. Accelerated approval allows for drugs to be approved based on a marker that is considered reasonably likely to predict a clinical benefit.
EXONDYS 51 treatment increased the marker, dystrophin, in skeletal muscle in some patients. Verification of a clinical benefit may be needed for EXONDYS 51 to continue to be approved. 
Do you want to know if your child can be treated with EXONDYS 51? This information will help prepare you to have a more informed discussion with your doctor.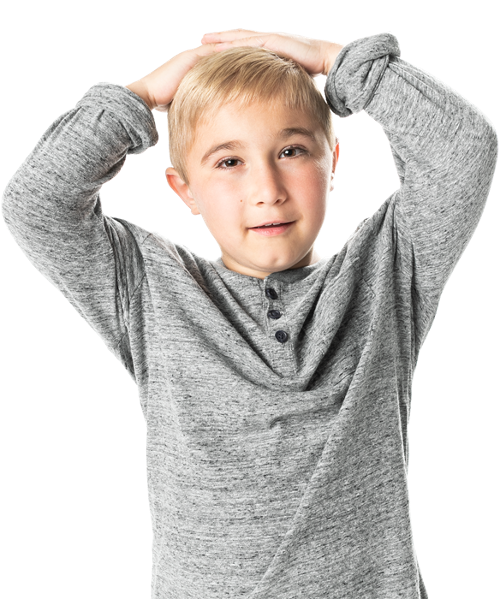 Meet Micah, age 8
Deletion of exon 50
Know your mutation.
If you haven't already done so, get a genetic test to identify your child's genetic mutation; your doctor or a genetic counselor can interpret the results to determine if the mutation is one of the 13% that are amenable to treatment with EXONDYS 51. Genetic test results may also help your doctor make other disease management decisions.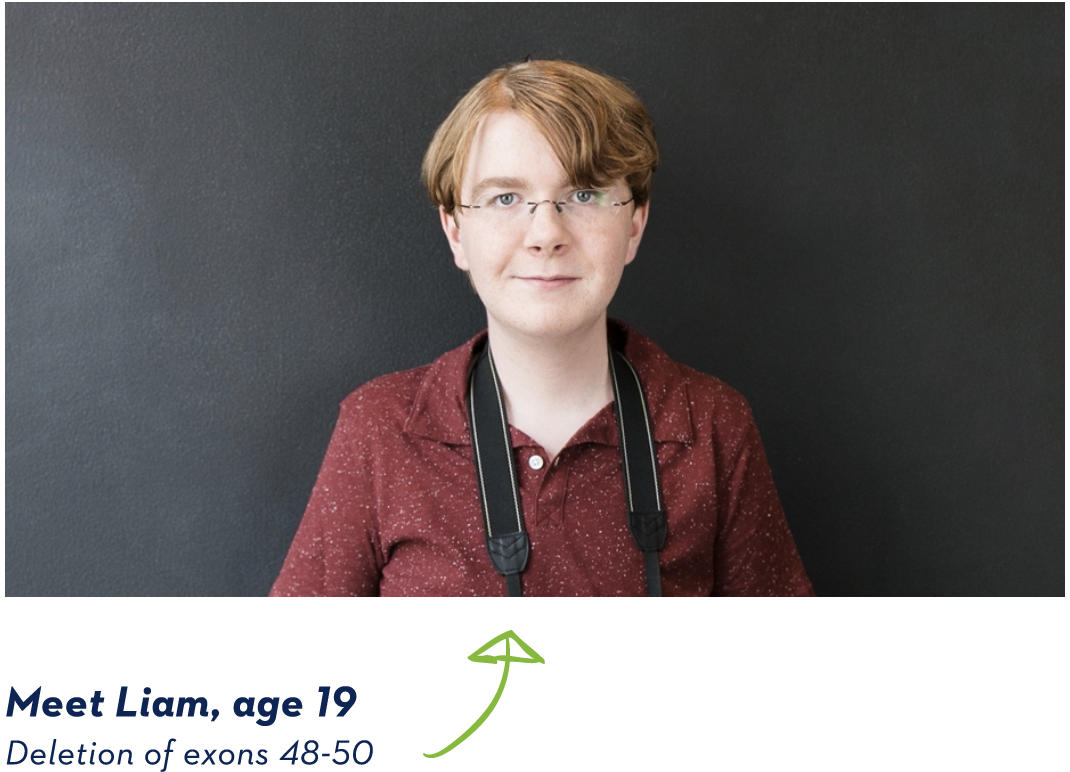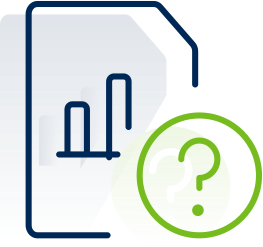 Understand test results.
When your child's test results come back, it's sometimes confusing to know what you're reading. We'll break it down and provide information you can use to talk to your child's doctor about eligibility for EXONDYS 51.
Create your personalized Doctor Discussion Guide.
Answer a few simple questions to generate a custom discussion guide and be prepared for your child's next doctor appointment. The guide may help you discuss important topics with your doctor so you can understand if EXONDYS 51 is a possibility for your child.