Learn. Connect. Get involved. If you're ready to expand your knowledge of Duchenne muscular dystrophy or connect with the community face-to-face, you can get started here.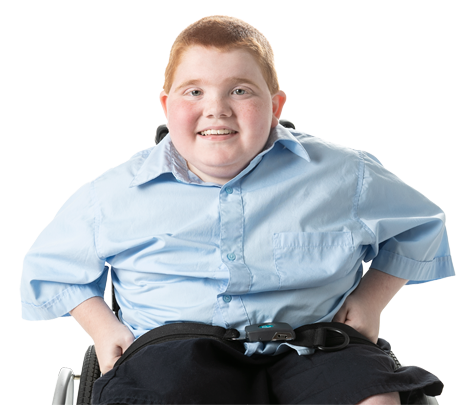 Meet Ryan, age 11
Deletion of exons 48-50
Duchenne educational resources.

Getting Started on EXONDYS 51.  This guide can help you understand more about Duchenne, how exon skipping works, and how to get started on EXONDYS 51.
Download Brochure (PDF)

Duchenne community events.
Duchenne advocacy organizations often sponsor or participate in events that may be of interest to you. Find out more through the organizations listed below.

From Family & Caregiver Workshops to sporting events and fundraisers, Cure Duchenne provides ample opportunity to connect with others in the Duchenne community.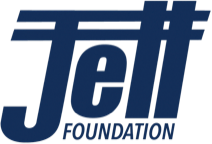 The JETT Foundation connects families, caregivers, and supporters of people living with Duchenne in New England for events throughout the year.

The Muscular Dystrophy Association offers families and caregivers several ways to get involved, from Muscle Walks to fundraising events.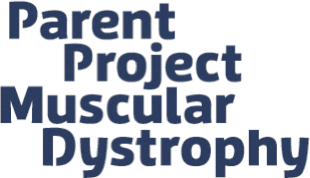 Parent Project Muscular Dystrophy hosts events that provide opportunities for families, caregivers, and those living with Duchenne to gather, build support networks, and discuss all topics Duchenne.
Related FAQs
Duchenne patients who receive EXONDYS 51 must have a genetic test that shows a mutation in the dystrophin gene that can be treated by skipping exon 51. Your child's doctor is best equipped to determine if your child's mutation is amenable to treatment with EXONDYS 51. We've developed a Doctor Discussion Guide to help you start that important conversation.
What support is available for people being treated with EXONDYS 51?
We developed SareptAssist, our patient support program, to help patients start and stay on therapy. You'll have support at every step—from managing insurance approvals to coordinating drug delivery. How SareptAssist can help.