Creating a treatment plan that works.

Starting treatment for Duchenne may feel like entering unknown territory. By creating a treatment plan up front, you can help make the experience more comfortable for your child and less stressful for you. Let's talk about a few options you should discuss with your doctor when creating a treatment plan that will work for your family. And remember, your SareptAssist Case Manager is ready to provide information on any questions that come up.
Questions?
Give us a call.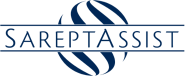 1-888-SAREPTA
1-888-727-3782
Case Managers are available Monday – Friday
8:30am – 6:30pm ET
EXONDYS 51 treatment is a weekly infusion that is always given by a trained healthcare provider. You may be wondering how that works. Depending on your doctor's instructions, insurance plan coverage, and your own preferences, your child's infusions will take place in one of these locations:
A medical clinic that specializes in infusions. These facilities provide infusion services for a variety of medications and are staffed with nurses and technicians who are well versed in performing infusions. 
Performed by an experienced nurse. You may have the option of in-home infusions, where the nurse comes to you and your child can remain at home. Ask your child's doctor about their recommendation.
Medical facilities equipped to offer infusions. Your doctor's office or local hospital may be equipped to perform outpatient infusions. Talk to your doctor about what they recommend.
Allergic reactions, including wheezing, chest pain, cough, rapid heart rate, and hives have occurred in patients who were treated with EXONDYS 51. Seek immediate medical care if signs and symptoms of allergic reactions occur.  
Your doctor's recommendation. What does your doctor say about infusing at a center vs. infusing at home?
Time and convenience. You'll need to block out time for your infusion. Call ahead to ask your nurse or doctor what to expect.
Coverage. Every insurance plan is different, so be sure to connect with your SareptAssist Case Manager if you have questions about which infusion locations are covered by your plan.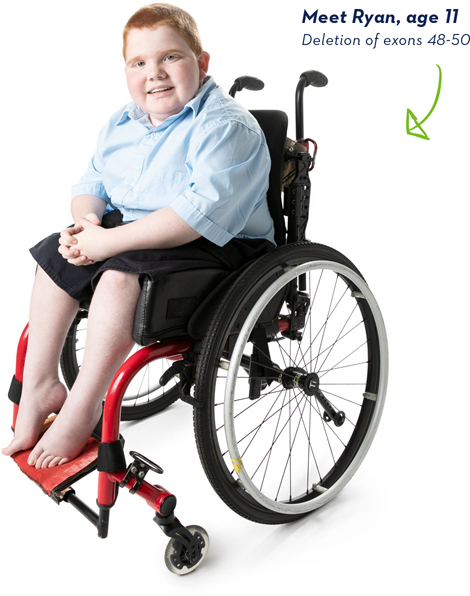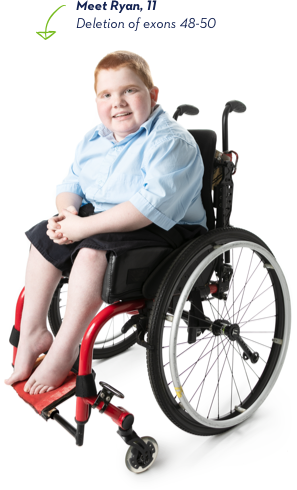 When to schedule treatment.
It's important to keep your therapy schedule as consistent as possible. Try to choose a day and time that you'll be able to keep, week in and week out.
Let your Case Manager know if you're planning a trip. There may be an option to arrange an infusion at your destination to keep your treatment schedule on track.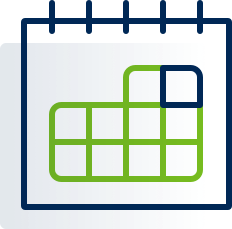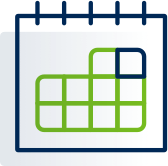 How to choose: An IV or a port?
EXONDYS 51 is given by a weekly intravenous (IV) infusion, which is a method of delivering medicine directly into your bloodstream through a vein. This is typically done through a temporary IV that is inserted before and removed after treatment, or through a port, which is implanted in the chest or arm and remains in the body. Discuss your options with your child's doctor.
Questions?
Give us a call.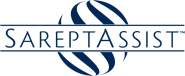 1-888-SAREPTA
1-888-727-3782
Case Managers are available Monday – Friday
8:30am – 6:30pm ET
Next: Learn what to expect on infusion day.
"When I got closer to starting infusions, I didn't really know what to expect. SareptAssist was helpful and I got the answers I needed."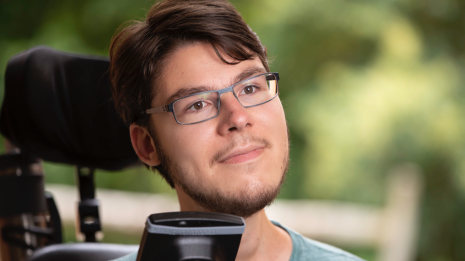 Related FAQs
What is SareptAssist?
SareptAssist is our patient support program. Families are connected with dedicated Case Managers who provide information and support to help them start and stay on treatment with EXONDYS 51. How SareptAssist can help.
See All FAQs